Polsko-niemiecka wokalistka Anna Nova i polsko-duński artysta Czesław Śpiewa 
21.10.2012, godz. 20.00 Berlin, klub Heimathafen Neukölln, Berlin, Karl-Marx-Straße 141.
Wspaniała, nietuzinkowa muzyka w niepowtarzalnej scenerii klubu Heimathafen Neukölln to tylko niektóre z argumentów dla których warto wybrać się na to muzyczne wydarzenie.
Zapraszamy do obejrzenia teledysku Czesława "Maszynka do świerkania"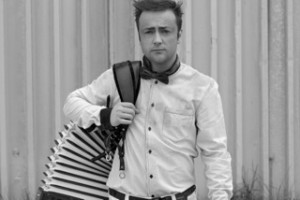 Czesław Mozil, lider polsko-duńskiego zespołu Czesław Śpiewa. Jako rodowity Zabrzanin, mieszkaniec Warszawy z krakowskim meldunkiem i częsty bywalec rodzinnej Kopenhagi – jak przystało na prawdziwego obywatela świata żyje na trzech walizkach. Polska usłyszała o nim w 2008 roku, kiedy debiutanckim albumem "Debiut", nagranym w Danii zawojował polską scenę muzyczną. Album dwukrotnie pokrył się platyną i zagwarantował swoim twórcom trzy "Fryderyki". Rok 2010 to czas drugiego albumu zespołu- płyta "POP" – a w 2011 ukazał się kolejny krążek zatytułowany "Czesław Śpiewa Miłosza"
…i do posłuchania muzyki Anny Nova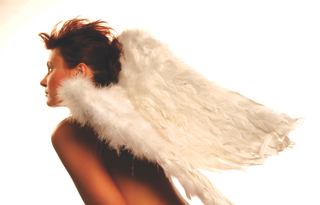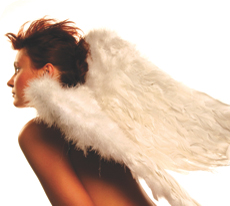 Anna Nova to polska wokalistka, urodzona w Poznaniu, żyjąca na co dzień w Berlinie. Jest autorką podwójnego, polsko-niemieckiego, albumu muzycznego: "eMIGRACJA", który 24 września 2012 wydany zostanie przez Agencję Fonograficzną Polskiego Radia.
Anna Nova i Czesław Śpiewa gwarantują niezwykłą ucztę dla ucha, na którą Państwa serdecznie zapraszamy!
Bilety w cenie  12€ + opłaty (przedsprzedaż) można nabyć online tu lub tu oraz przed koncertem w cenie 15€
Tickethotline: 030-61101313
Podwójny koncert Anny Nova i Czesława Śpiewa w Berlinie jest częścią trasy koncertowej Anna Nova w Niemczech i w Polsce.
Organizatorzy koncertu:
stowarzyszenie agitPolska e.V. i klub Heimathafen Neukölln
Sponsorzy i partnerzy:
Pełnomocnik Rządu Federalnego do spraw Kultury i Mediów, Fundacja Współpracy polsko-niemieckiej, Ambasada Rzeczypospolitej Polskiej w Berlinie, Ambasada Niemiec w Warszawie oraz polskie stowarzyszenia: MCA i GRA
Patronat medialny:
Funkhaus Europa i Polskie Radio